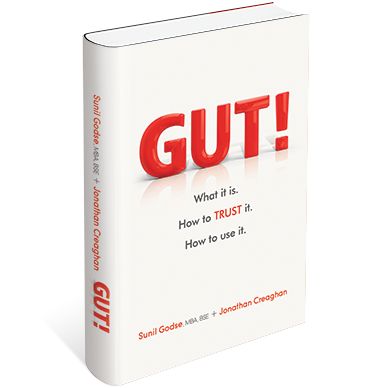 Like a bolt of lightning, intuition strikes and in an instant, lives are changed forever. Have you ever wondered why intuition helps you make the right decision at the right time, or why ignoring your intuition so often leads to disaster?
Inspired by stories of how intuition played a critical role in bettering people's lives – or the terrible consequences of ignoring it, GUT! explores the nature of intuition: what it is, how to trust it, and how to use it to unlock your potential and achieve success in every aspect of your life.
FAIL FAST. SUCCEED FASTER.
With over 99% of businesses failing by the time they hit year five, those that lead these businesses need to tap into valuable resources that will help them beat these statistics to survive. This book helps leaders overcome business hurdles to accelerate business success by learning through the failures and challenges of others.
By being better prepared to tackle business hurdles, entrepreneurs are able to save time and money, directing resources to where they are most needed to move the business forward.
For those thinking of starting or expanding a business today, this book will help put them on the path to success by learning from the failures of others — instead of their own.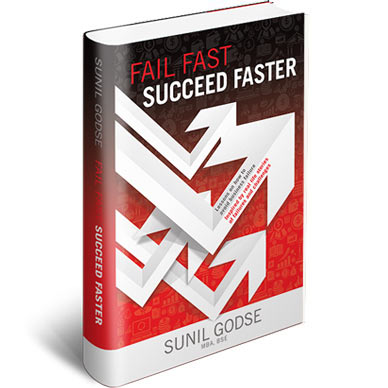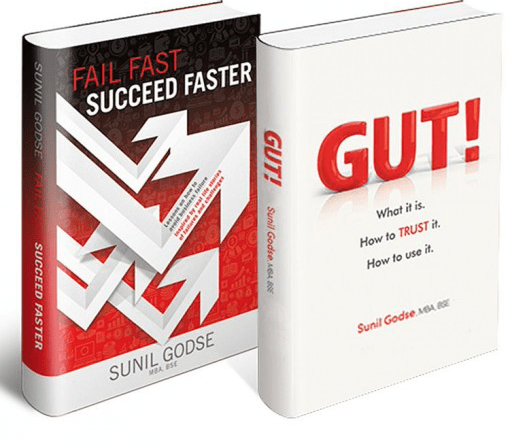 BUY BOTH BOOKS
AND SAVE 25%
What People Are Saying About the books!
The knowledge in Sunil's books has written has been invaluable and I have been able to apply this knowledge in so many areas of my life!
Both of these books are packed with incredible insights. Not only have I used what Sunil writes to find success in my business, but I am so much more happier in life!
Simply put, these books have had an INCREDIBLE impact on my personal life and in my business. I can't thank Sunil enough for writing them!
If I would have had access to these books many years ago, I would have avoided a lot of stupid mistakes that cost me a lot of time, effort and heartache! Not any more!